Voltou o Outono é, como tal, decidi mostrar por aqui o porquê desta ser, mais recentemente, a minha estação de eleição. Apesar de continuar a preferir o calor, como não consigo usufruir dele aqui, rendi-me aos encantos do Outono.
Don't get me wrong, I still Love Summer: in Portugal. Here, Autumn is, by far, the fairest of them all.
Acho que vão conseguir perceber o porquê 😉
Autumn Colours
As folhas caem e, de repente tudo ganha uma aura única, digna das melhores fotografias. Não há como negar, os parques deste país, por mais desinteressante que sejam, ficam inacreditavelmente bonitos.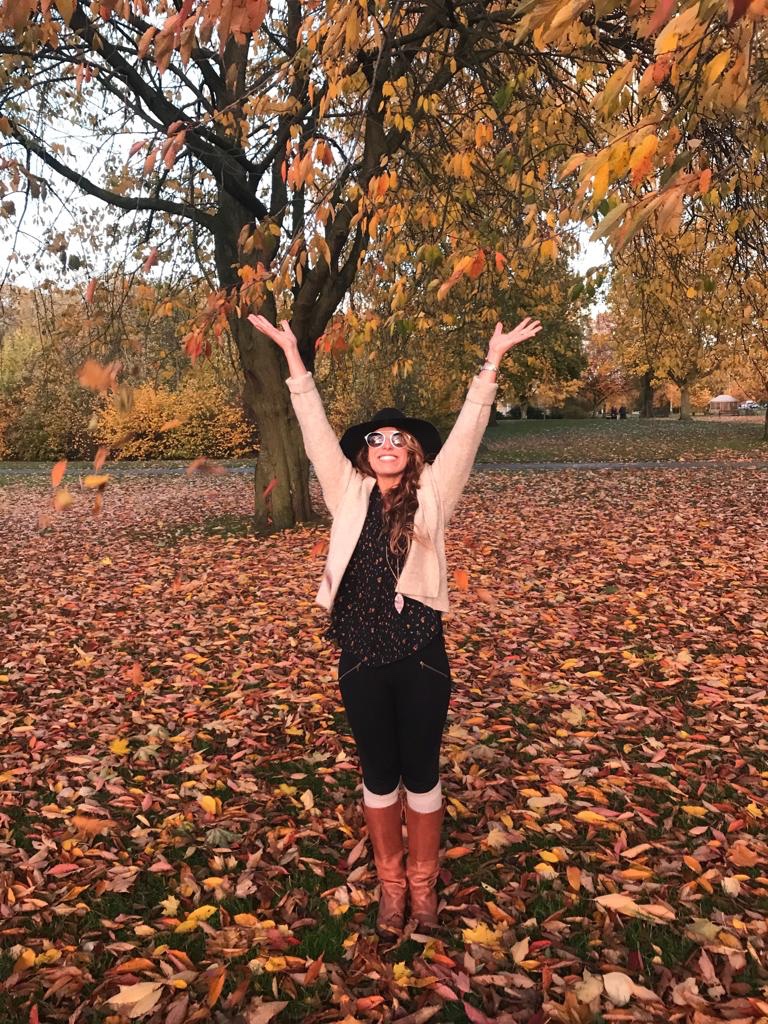 The Flavours
Canela, abóbora, caramelo… parece que, de repente, só apetece estes sabores tão típicos da estação. As bebidas nos cafés passam dos summer coolers para pumpkin spiced lattes e ha sempre uma gama de doçarias da época à vista. Como não havia de gostar? Afinal, apple pie é uma das minhas favoritas!
The Smells
Intimamente ligada à anterior, eu sei, mas como resistir ao cheiro das castanhas assadas, num daqueles dias que o ar começa a picar de tão frio ? É um cheiro que me transporta sempre para casa. Esse e o da terra molhada de manhã, depois de uma noite chuvosa, são dos melhores que o Outono nos dá.
BoneFire Night and Halloween
O segundo dispensa apresentações; já o primeiro, para quem não sabe, celebra-se a 5 de Novembro e é sempre acompanhado de uma gigante fogueira, fogos de artifício, roasted marshmallows e cachorro quente! É uma das tradições que mais gosto por estes lados.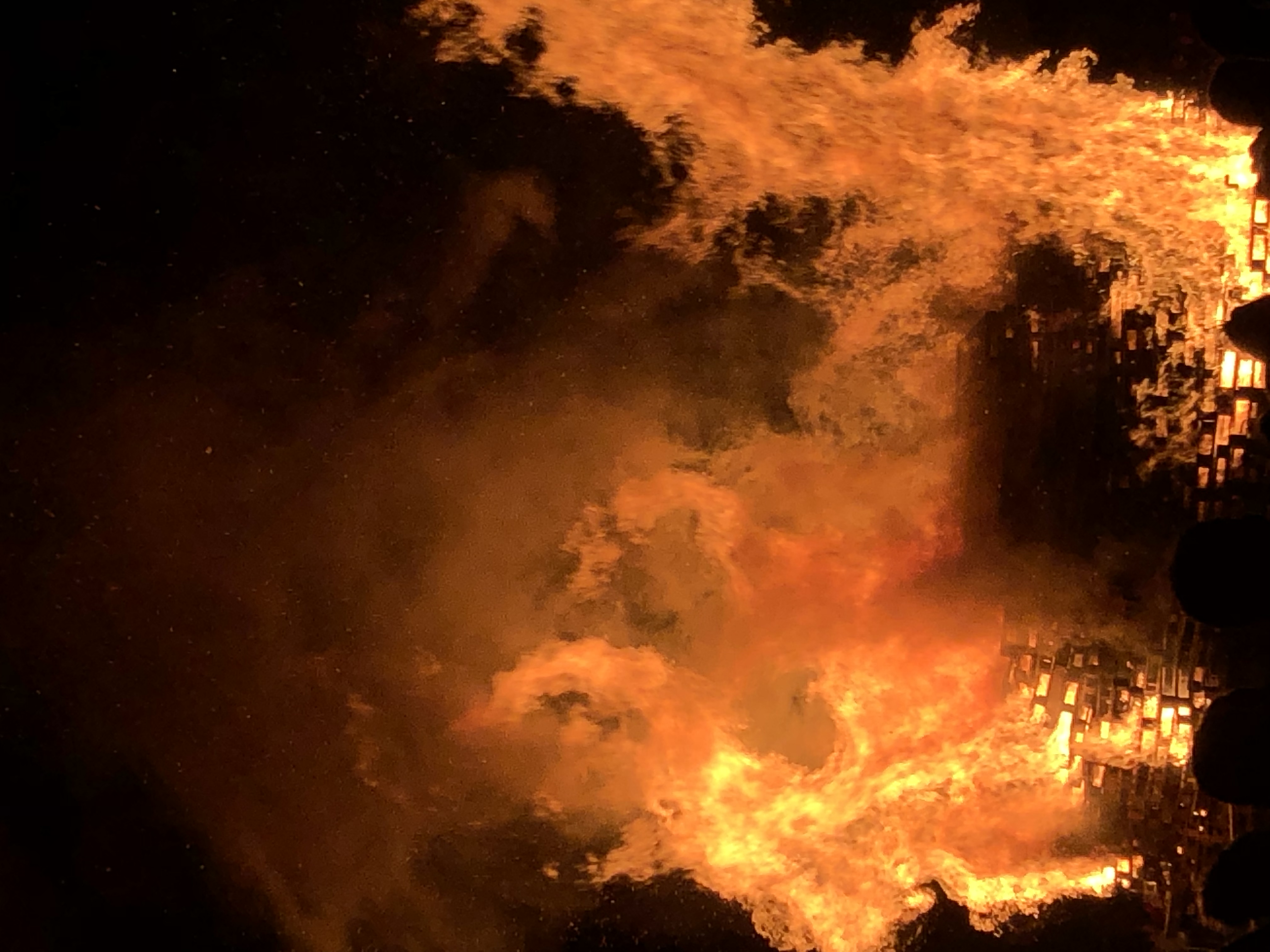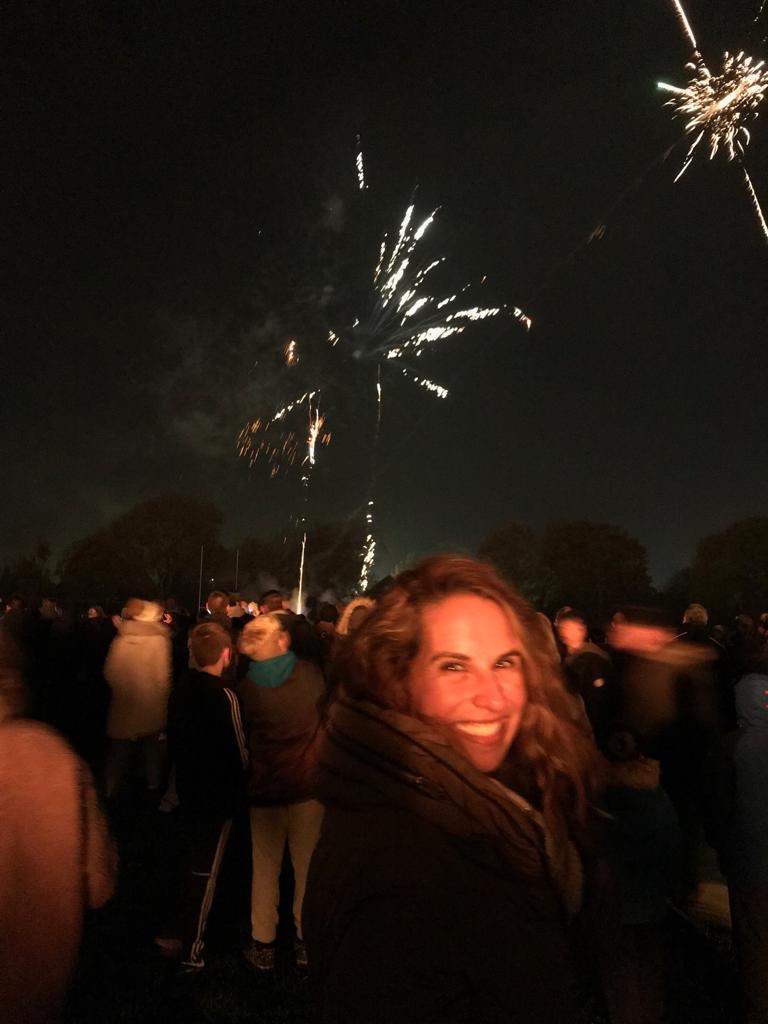 Street Food Markets
Não sei o motivo mas desde Setembro começam a existir mercados de comida, feitas de chocolate e afins por todo o lado. E claro, chegando Novembro começam os mercados de Natal por todo o lado: sim, há muito mais que apenas o Winter Wonderland 😉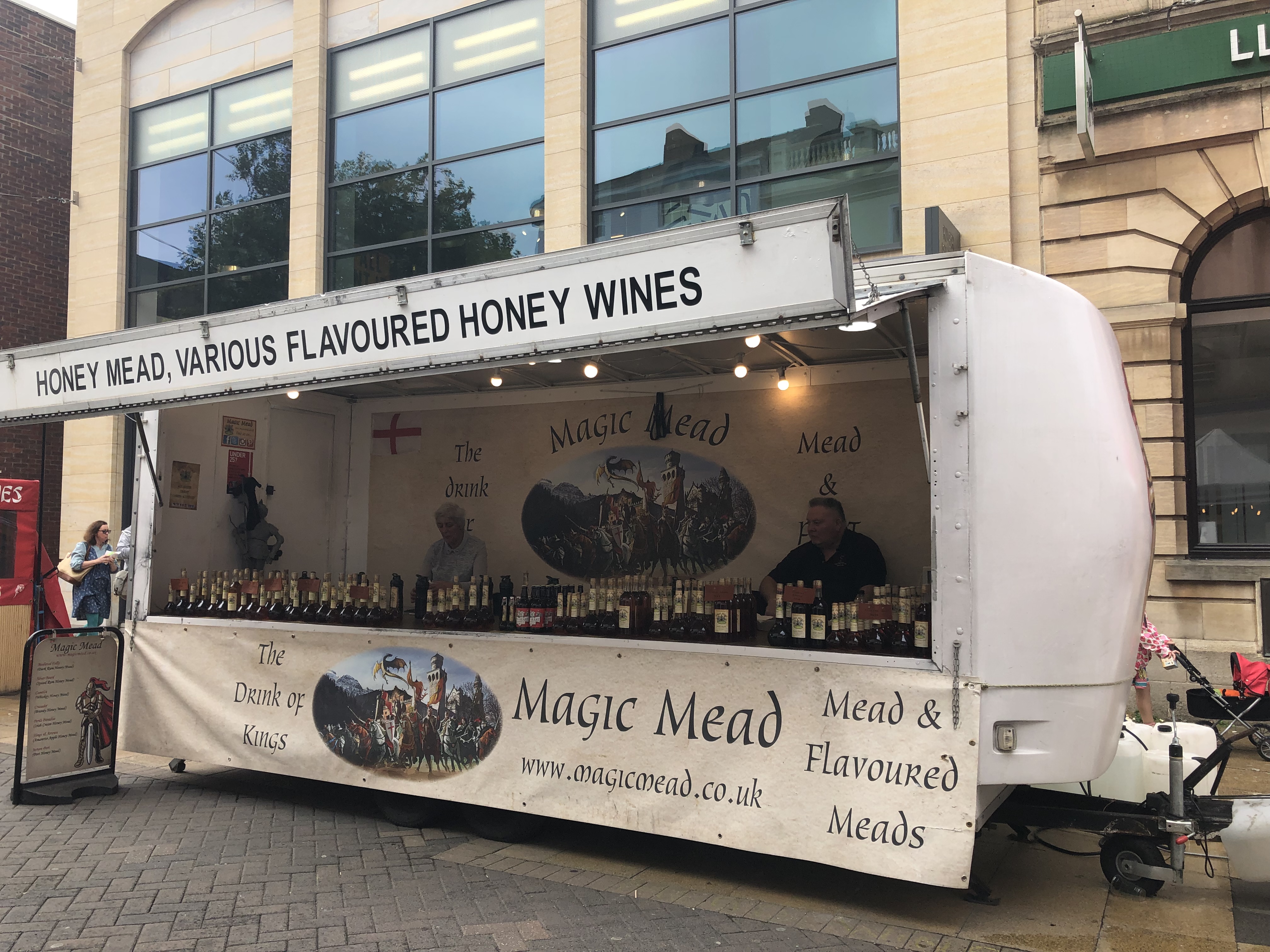 Chegando ao fim de escrever isto, concluo que a maioria dos meus motivos se encontram diretamente relacionados com comida 🙈
Tristemente, este ano, os mercados não vão existir.
E vocês desse lado, gostam tanto do Outono como eu?! Preparados para a nova estação ?!
How about you? Are you as much of an Autumn fan as me?!